How to Sell or Trade Your Vehicle in Clinton, AR
Selling or trading in your vehicle can seem like a daunting task. There are so many questions to consider: Who will buy it? How much will I get for it? Where should I sell it? The good news is the process doesn't have to be complicated. At Cowboy Chrysler Dodge Jeep Ram, we make selling or trading in your car an easy and straightforward experience. In this blog, we'll cover all the basics of how to sell or trade your vehicle in Clinton, AR. Read on to learn more!
---
Read More: Where Can I Buy a Car Online in the Clinton, AR Area?
---
What to Consider When Selling or Trading a Vehicle
When considering selling or trading a vehicle, there are many factors to consider. Firstly, research the current market value of your vehicle and compare it to what you're expecting in order to ensure that you receive an appropriate price. Secondly, decide whether you would prefer to sell the vehicle privately or trade it into a dealership. Thirdly, prepare the car by cleaning and detailing both inside and out so that potential buyers can appreciate its condition. Finally, make sure all paperwork is up-to-date and complete prior to the transfer of ownership for the sale or trade process to go smoothly. By following these steps carefully, one can have an optimal experience when selling or trading a vehicle.
---
More Content for You: How to Increase the Fuel Efficiency of Your Car
---
Get an Estimate of Your Vehicle's Worth at Cowboy Chrysler Dodge Jeep Ram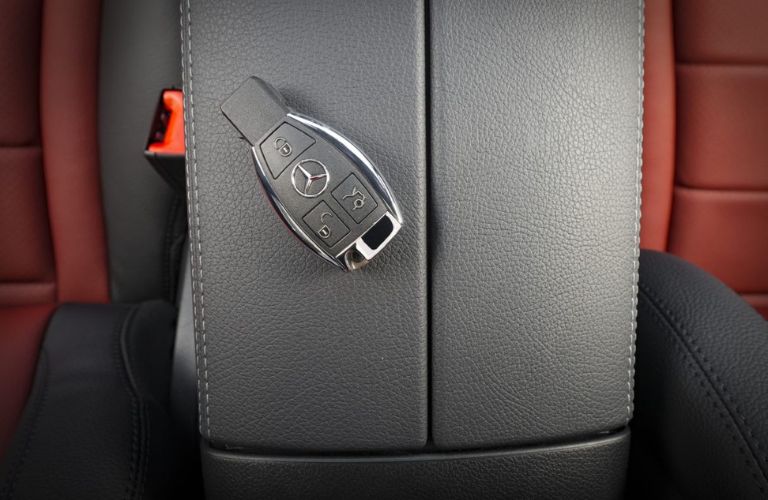 If you're planning on selling or trading in your vehicle, it's important to know how much it's worth. This will help you determine how much money you can expect to receive from the sale. To get an estimate of your vehicle's worth, you can either use our online estimator tool or contact us directly. Our team of experts will be able to give you a more accurate estimate based on the make, model, and condition of your vehicle.